Staff Profiles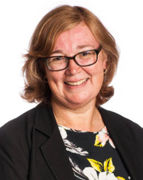 Dr Lynne Isham is Director of the SCITT and Deputy Headteacher or Curriculum and Pedagogy in Lampton School. She has a Master's Degree in education for more able students, and a PhD based on research into teachers' pedagogical practices. She has devised a training programme for teachers across Hounslow, and beyond, on raising achievement at A/A* at A level, which is delivered annually. She is an MFL teacher, having taught French from Years 7-13; and has also taught Critical Thinking in the 6th form.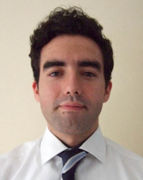 Dr Richard Branch works on ITT curriculum development at LWA SCITT. He is a science teacher at Lampton School, and a member of Visiting Staff at the UCL Institute of Education, where he conducts research on formative assessment in physics. He also works with the LWA Teaching School to support local primary schools with their science provision. Previously, Richard was a postdoctoral research fellow at Harvard University, where he pursed research in biophysics and supported undergraduate and graduate students in laboratory courses.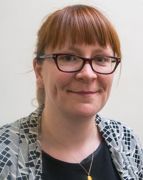 Laura Lane is the Mentor Support. Laura has a Masters degree in Education Studies with a special focus on the role of coaching within a school setting. Laura has designed and delivered training sessions on how to best foster the trainee-mentor relationship for our new teachers, in addition to sessions for mentors and PCMs across the alliance. Laura is currently an Associate Assistant Headteacher at Isleworth and Syon School - her focus is on creating outstanding Initial Teacher Training provision and building strong relationships with a range of different ITT providers.